* Notification management team: Read our rules, if you are an original author of the old "modding scene" of Resident Evil, and see your mod on our site, let us know, you are entitled to a special status, called "modder recognized".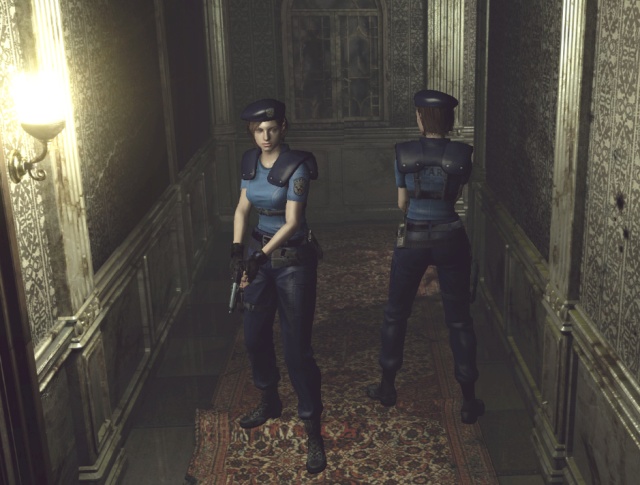 Credits of author: Overseer.
Description:

In order to install, you will need to drag and drop the DLC folder into your main game directory:
C:\Program Files\Steam\steamapps\common\Resident Evil 0\

You will then need to start the game, change to the Prototype S.T.A.R.S. costume, save the game and then exit to the main menu to force the game to reload the model and textures properly to Jill.

If you do not do this, the game will not load Jill's facial textures properly.
Download
Rename the downloaded file to .rar file and decompress.

For the access to the download links, registration is required.