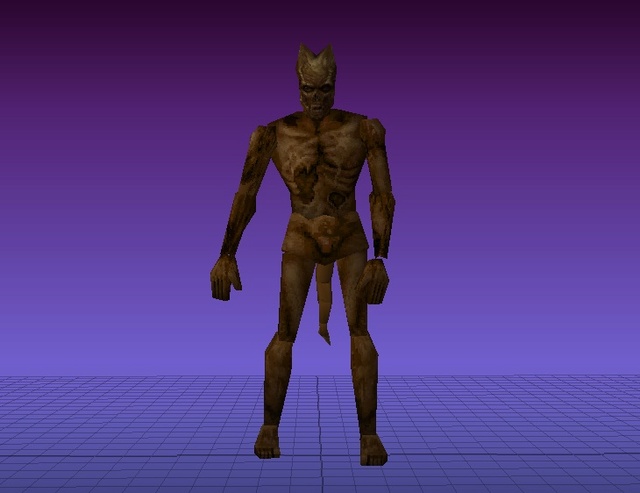 Credits for Authors:

* John Spider: Base model of demons.
* Tao Lung Shamon: Textures and editing of head and tail for demons.
Replace to: Any normal zombie of the videogame.

Download
Rename the downloaded file to .rar file and decompress.

For the access to the download links, registration is required.